team
Gus and Katie have lived in three countries together, exploring all corners of the world while deepening an understanding of our own home countries, Mexico and the United States. We share a deep passion for curiosity, entertaining, and cultures. We've moved around a lot, but on one very special sunset on a mountaintop overlooking the Pacific Ocean sipping on a Valle wine, we looked at each other and said, "this is it."
We've spent the last 10 years working on projects in the hotel and food industry. We understand the importance of service, quality, functionality, and brand image in the hospitality business. We also have amazingly talented advisors from a boutique hotel in Barcelona who are training us on the back-of-house and booking. As for the front of house, the last 6 months we've been running a pilot program, hosting 20 guests from all over the globe in our home in Ensenada. During their stay we cook for them, take them on tours around Ensenada and the Valle, and work on our hosting skills.
Gus Perez, co-founder
With an Industrial Design major and a master's degree in Industrial Production, Gus has worked in Mexico, Italy, Spain and United States in various internationally-recognized design studios for the last 15 years. He has designed hotels all over the world including for The Ritz Carlton, Marriott, and Pullman. He understands deeply how to design efficient and streamlined spaces for hotels.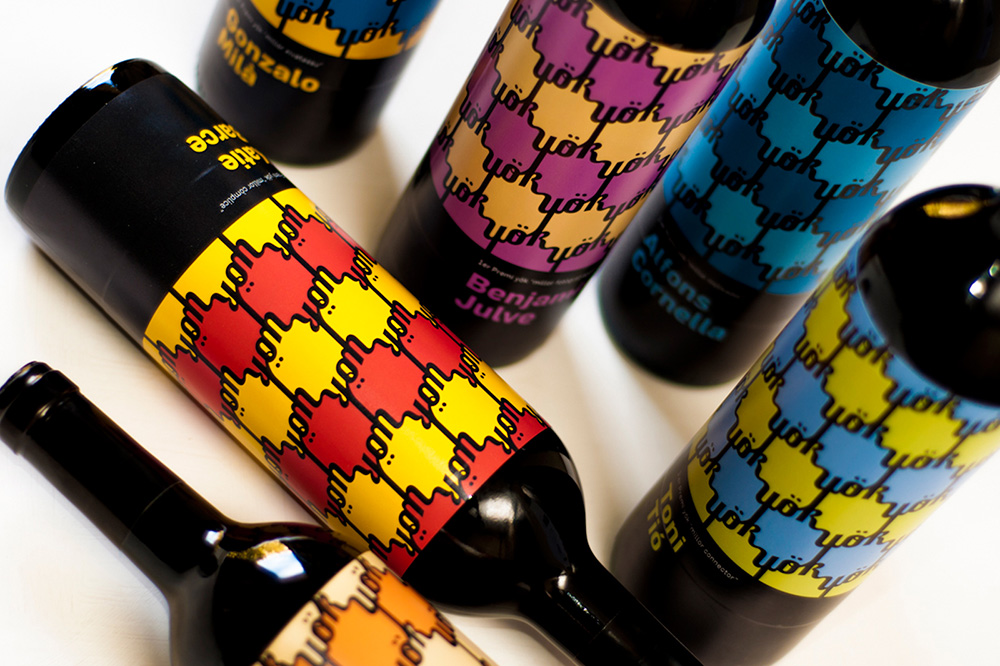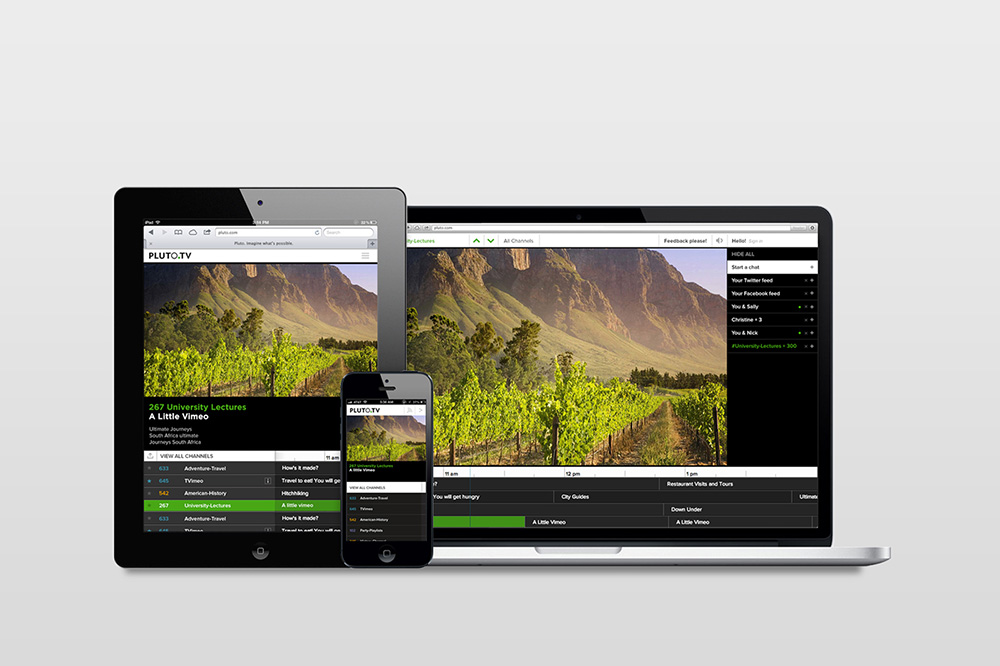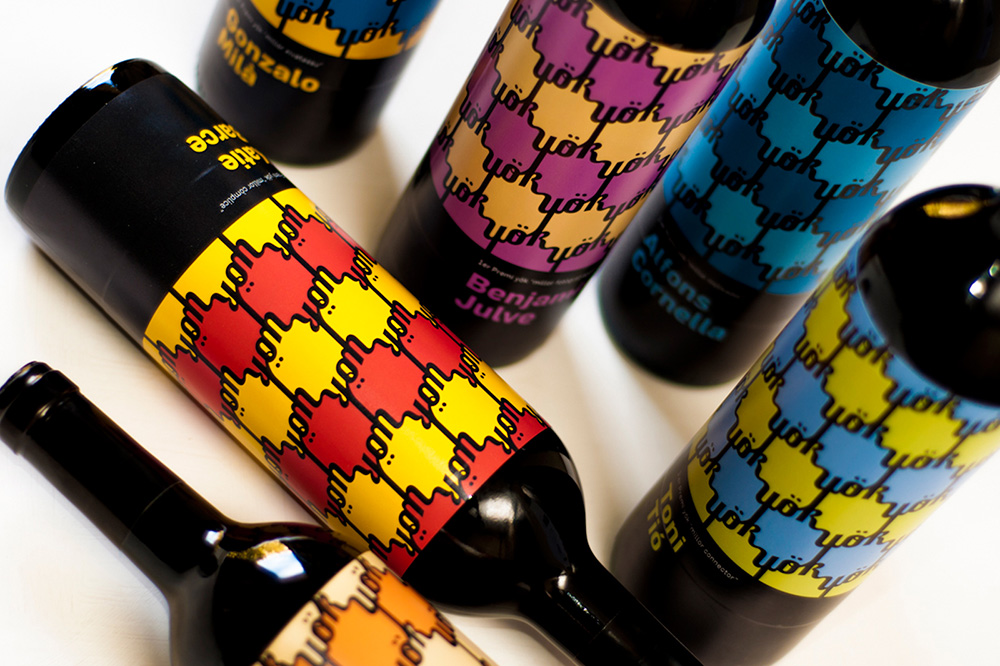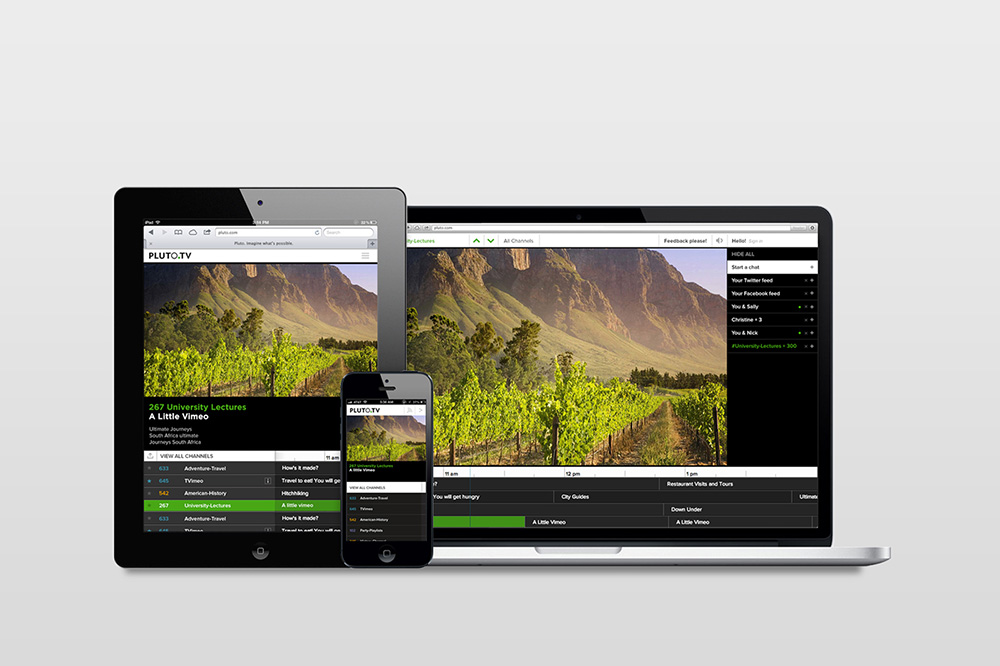 Katie Barcelona, co-founder
Katie is a graphic designer by trade with 15 years of experience. She has worked with internationally-renowned firms and focused her practice on branding and identity design over the years. At Pinterest, Katie led the brand team of 20 designers, producers and production designers in San Francisco, California. In New York, she worked at Pentagram Design as the associate partner of one of the most famous graphic designers in the world, Michael Bierut. Katie has spoken at international conferences and her work has been shown all over the world and collected numerous design accolades. She is also a design educator and has taught at Parsons, Stanford, and her alma mater, the California College of Arts and Crafts.
Fernando Ruiz, architect
Fernando is an Ensenada native with more than 20 years experience working in Southern California and Baja. His most recent projects use the most local of materials and are made sustainably. We love his method of combining straight and curved edges in a way that compliments the landscape.
Board of Advisors
Petz Scholtus: Hospitality and eco-advisor
Petz is an eco-designer and co-founder of yök, a botique hotel in Barcelona.
Tomas Perez: Business advisor
Tomas has an MBA in business and has worked with international companies for 15 years. He now leads his own business in Hermosillo, Mexico.
Alex Daly: PR advisor
Alex is a crowdfunding consultant and author. She has shared her expertise at top film festivals, universities, and organizations, and is in the class of 2016's Forbes 30 under 30.
Bob Repine: Construction advisor
Bob has spent more than 30 years in the construction and housing world, first as a contractor and eventually running Oregon State's housing department in the capital.
Damian Valles: Ensenada/Valle advisor
Damian is a designer and Ensenada native. With his help, UNESCO named Ensenada one of its Global Creative Cities in Gastronomy.